Manalapan Township Everything you'll want to know about Manalapan Township New Jersey.
Here you can find information regarding: Transportation, Recreation, Town Hall Meetings, Churches & Houses of Worship, Town Events Calender, Libraries, Zoning & Development, Paying Taxes, Utility Companies, Hospitals, Emergency Contacts and Phone #'s, Fire Company & First Aid Squads, Municipal Court, Parks and Recreation, Public Works, Health Dept., Resident Guide, Garbage Recycling, and much more...
Need more information about Manalapan? Visit the following sites to receive information about the Community of Manalapan, Manalapan homes for sale, Real Estate Market Snapshot, Manalapan Home Values. School Reports

If you're considering buying or selling a home in Manalapan Township, please contact me.
Roy Giordano 732-213-2438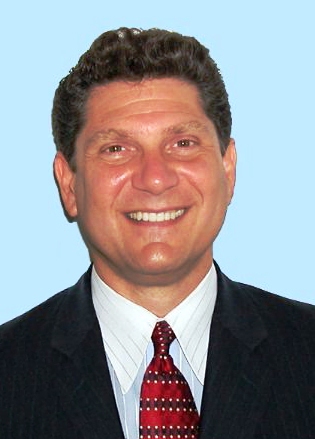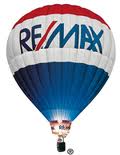 Broker Associate
Manalapan/Marlboro Realtor
RE/MAX Central, New Jersey's #1 REMAX Sales Office
Top Real Estate Agents - Top Sales - We're selling Homes!
Our office is located at 520 Rt. 9 North, Manalapan NJ ( Just North of Gordons Corner Road)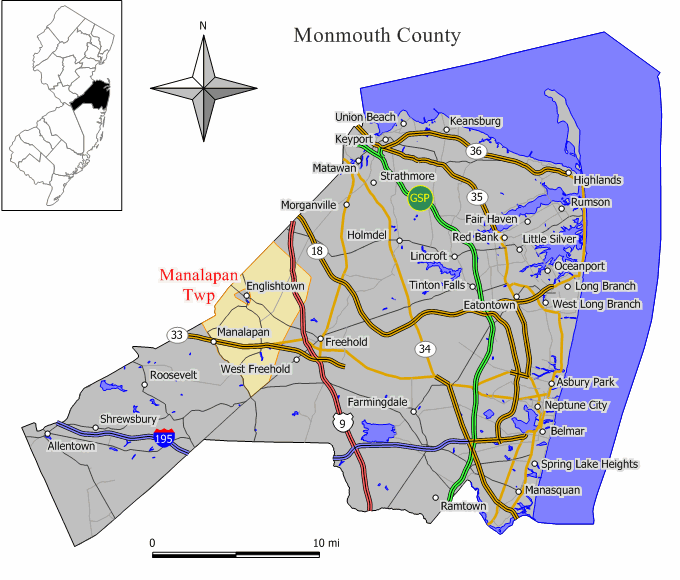 Here you will find information about Manalapan Township, NJ.
New Jersey Real Estate